Our next Peterborough event
Thursday 26th April
Peterborough Marriott Hotel, 12.00 noon - 2.00pm- Lynch Wood, PE2 6GB
Seminar
Time - Registration 11.00am for a prompt 11.15am start
Presenter - Anna Morrish from Quibble Content
Topic - What You Need To Know About Getting To The Top Of Google
Synopsis:

Everyone wants to rank well in Google, but how do we achieve this? There is so much conflicting advice out there, so during this session we'll look at tried and tested ways you can increase your position in Google, improve brand awareness and gain more inbound leads - the right way. This seminar will be an interactive session that will require you to engage and take action.

Content:

* Understanding your current position
* Bad practice Vs Good practice
* Creating the right strategy for you

About The Presenter:

Anna Morrish of Quibble Content has ten years' experience in the marketing industry and set up her company two years' ago. She has a passion for quality content creation, along with a keen eye for digital marketing strategy. She prides herself in her transparent approach to business.
Cost
Members - £39.60 - Book Here
Non Members - £39.60 - Book Here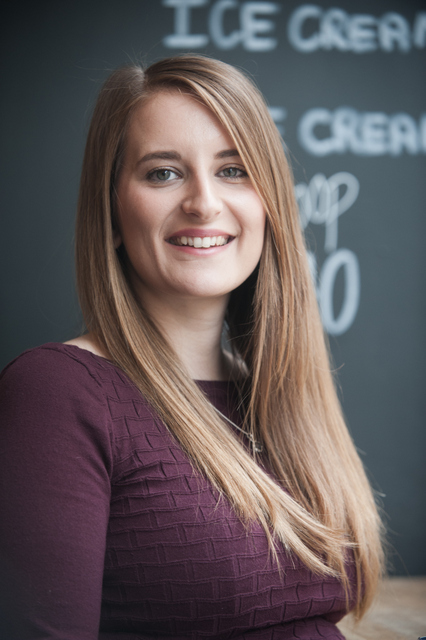 Anna Morrish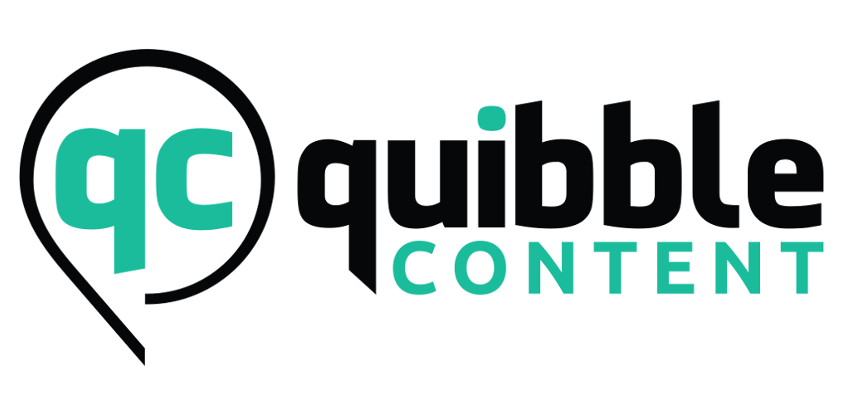 Come and join us at
OUR NEXT EVENT
Thursday 26th April
Peterborough Marriott Hotel, 12.00 noon - 2.00pm
What members and guests say
"I just wanted to say how much I enjoyed the event yesterday. I thought the mix of formal and informal networking was excellent, and you did a brilliant job coordinating it all."
Tasoula Crosby
Gorvins
"The Business Network is the perfect forum for forging new long term professional relationships leading to increased sales and mutually beneficial business.It is great to be part of such an active team of members all assisting one another in such a proactive and effective way ably led by a fabulous leadership focused on developing new business generation which would otherwise not happen."
Simon Martin
Power Solutions UK Ltd