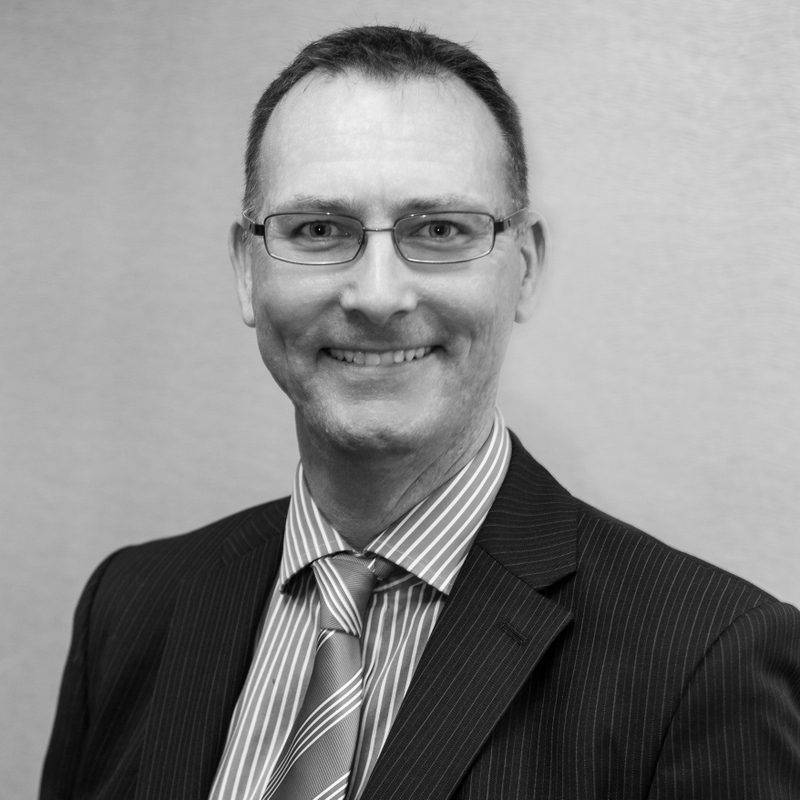 Welcome To The Business Network Peterborough
21 Years of Providing Professional Networking Events For Senior Decision Makers - And Now Established In Peterborough
There is a very good reason why The Business Network is still so popular over 21 years on from its launch in the UK - it works! Attracting senior decision-makers to the monthly, lunchtime events, the unique, professional and business focused format offers an effective environment for building close working links and establishing that invaluable 'support network' of business contacts.
Next Event - Thursday 27th October 2016.

News
On a glorious summer's day almost 30 senior contacts continued to build those key business relationships at the Holiday Inn Peterborough West. Read More...
Visit the National Site
Find out what's happening across The Business Network.
What members and guests say
"The Business Network is the perfect forum for forging new long term professional relationships leading to increased sales and mutually beneficial business.It is great to be part of such an active team of members all assisting one another in such a proactive and effective way ably led by a fabulous leadership focused on developing new business generation which would otherwise not happen."
Simon Martin
Power Solutions UK Ltd