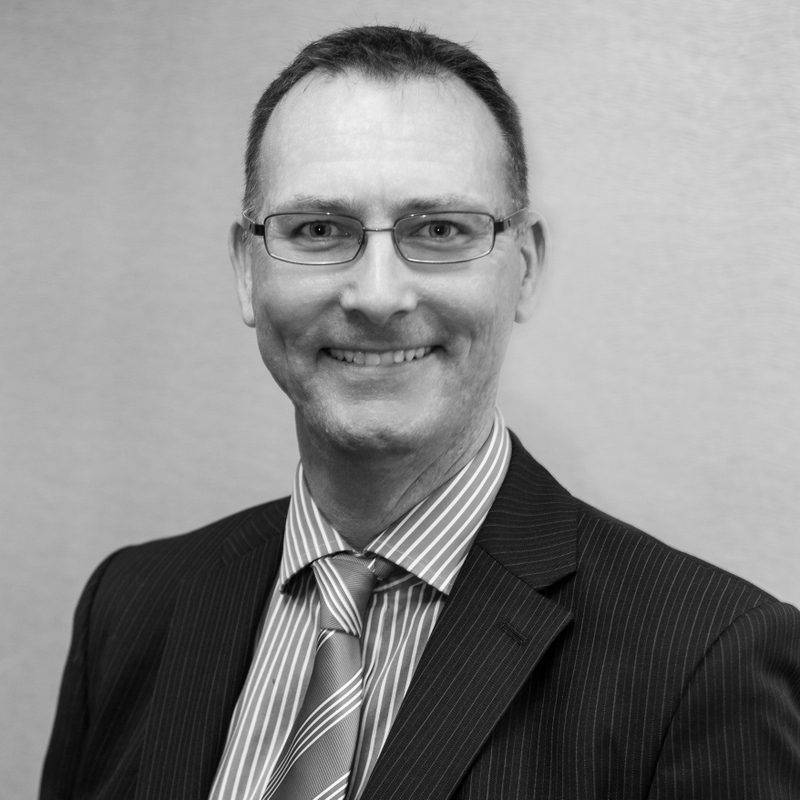 Welcome To The Business Network Peterborough
21 Years of Providing Professional Networking Events For Senior Decision Makers - And Now Established In Peterborough
There is a very good reason why The Business Network is still so popular over 21 years on from its launch in the UK - it works! Attracting senior decision-makers to the monthly, lunchtime events, the unique, professional and business focused format offers an effective environment for building close working links and establishing that invaluable 'support network' of business contacts.
Next Event - Thursday 27th April 2017.
News
On a glorious summer's day almost 30 senior contacts continued to build those key business relationships at the Holiday Inn Peterborough West. Read More...
Visit the National Site
Find out what's happening across The Business Network.
What members and guests say
"Having had the privilege of speaking at two of The Business Network events I only need one word to describe how they are organised, promoted and staged - BRILLIANT!"
Michael Heppell
Michael Heppell Ltd